| | | | |
| --- | --- | --- | --- |
| Poster: | He Live's | Date: | Dec 25, 2008 2:58pm |
| Forum: | GratefulDead | Subject: | ZAPPA.......Re: Happy Birthday Frank! |
it would be too hard to choose between the two, so let me just say, ONE SIZE FITS ALL and HOT RATS are forever in my All-time top 10... easy. i can still listen to them ad nauseam when the time is right....
a friend gave me a tape of both albums, one on one side, one on the other, when i was 16 or 17 and it was a revelation. i remember many a rainy cold night with that tape playing over and over as i drove from massachusetts down to new york to visit the family.... burned into the deepest recesses of the brain they are! ON RUTH!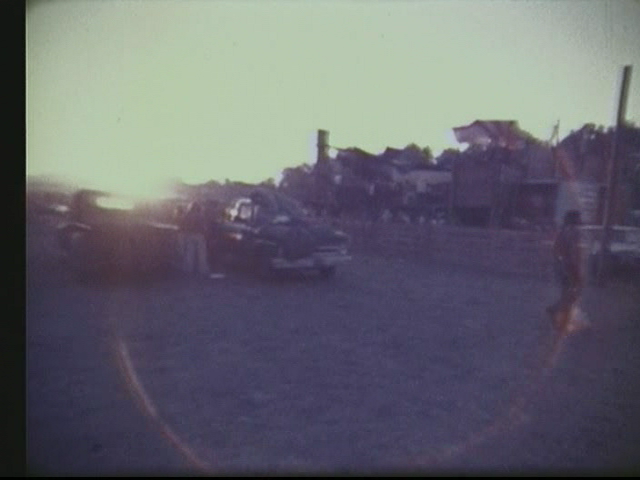 This post was modified by He Live's on 2008-12-25 22:58:44